Our Company

About Simco.
Simco, Ltd. is an innovative engineering and manufacturing company dedicated to producing a wide range of instrument gauges, electronic assemblies, wireless products, and fabricated parts for a worldwide clientele of automotive, recreational, and commercial customers. Based in Lapeer, Michigan, our ISO-9001 certified facility offers OEM engineering experience, exciting new product designs and flexible manufacturing capabilities to meet our customer's unique needs.
Our success is due to our entrepreneurial spirit.
Simco operates within an entrepreneurial culture that is fundamental to our continued success. It's this culture that drives us to produce the world's best products for a wide range of OEM clients.
Our customers include: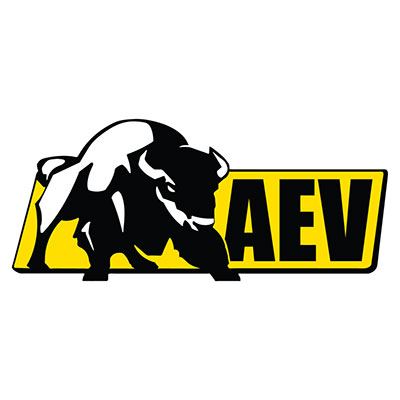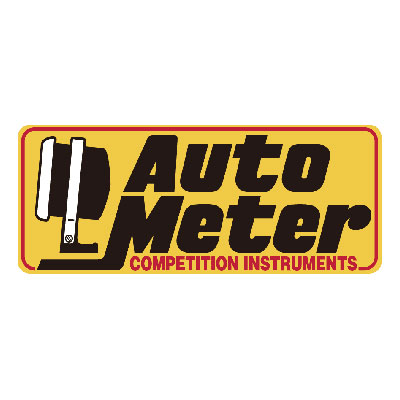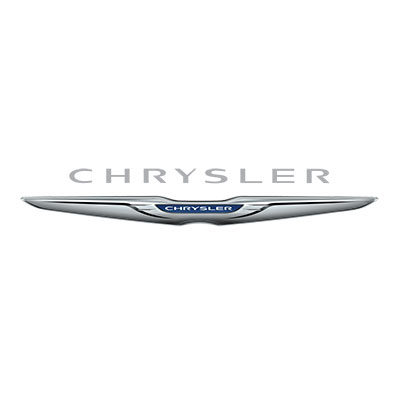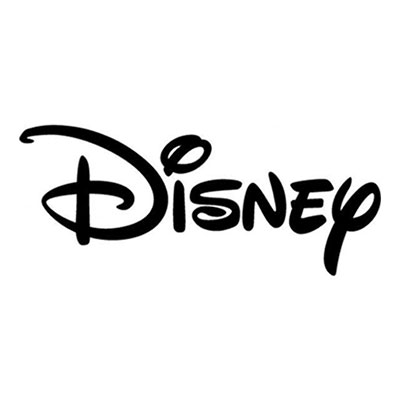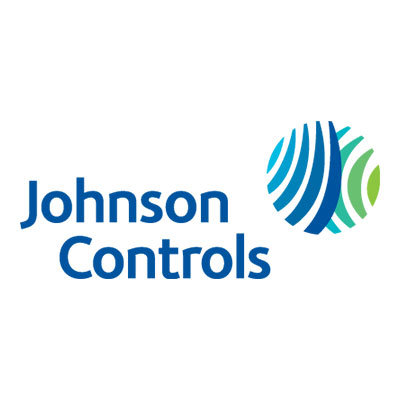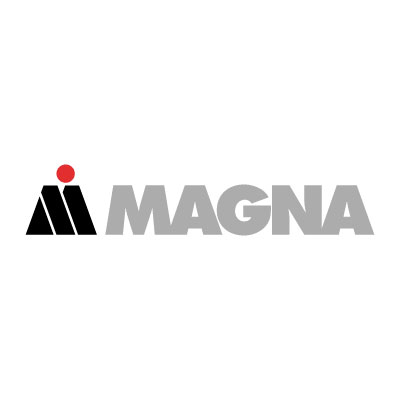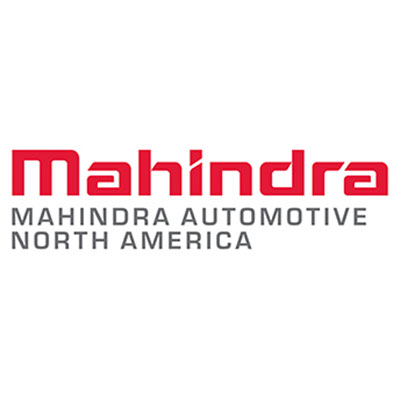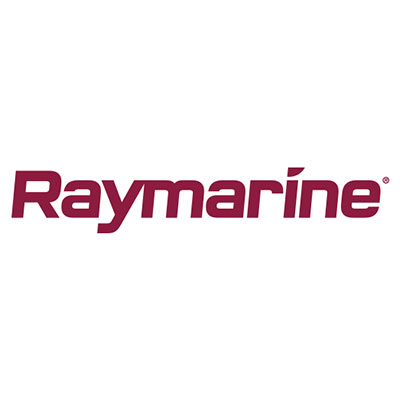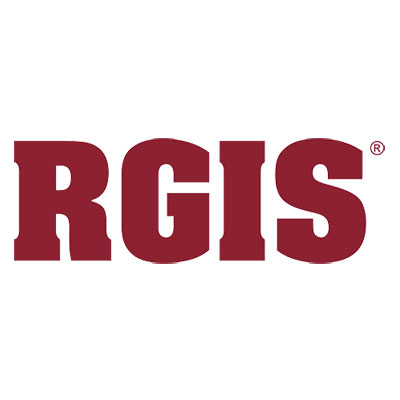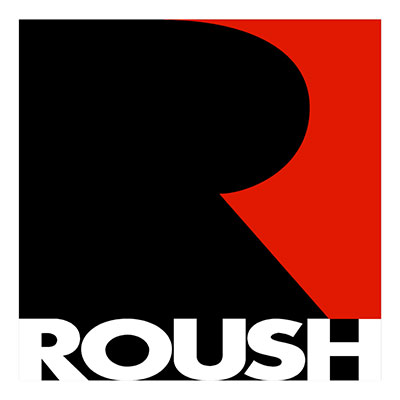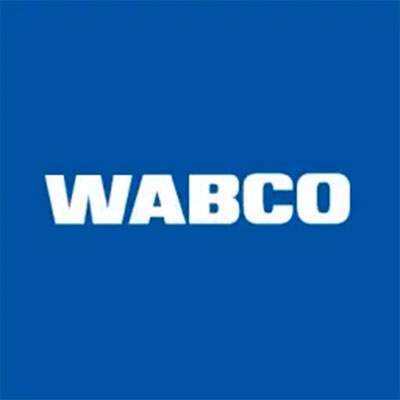 Our membership affiliations: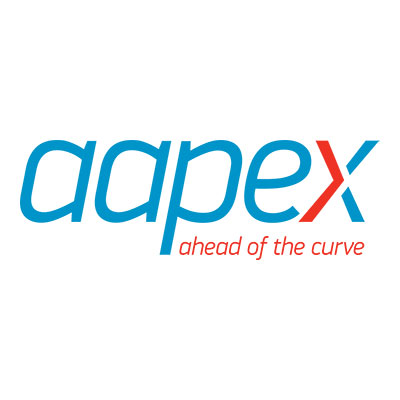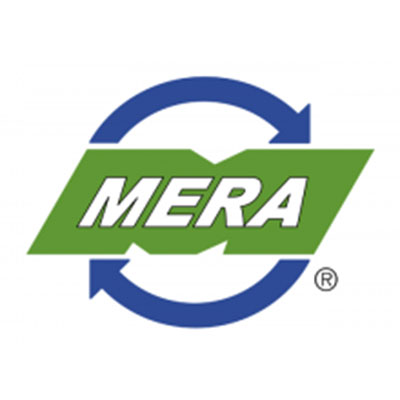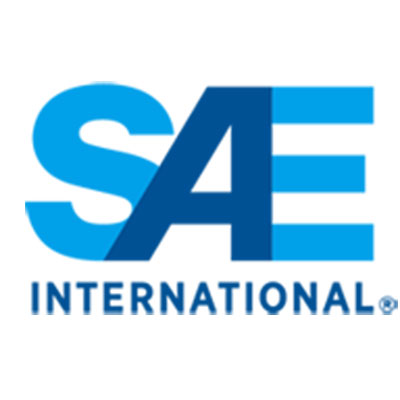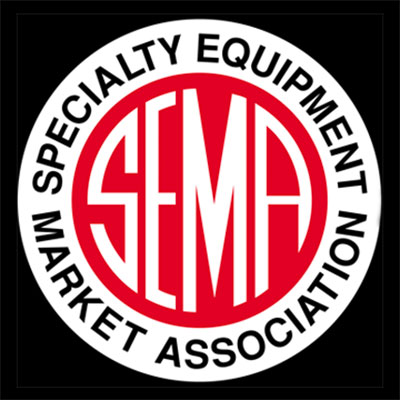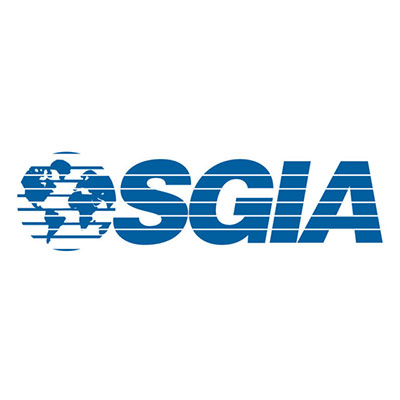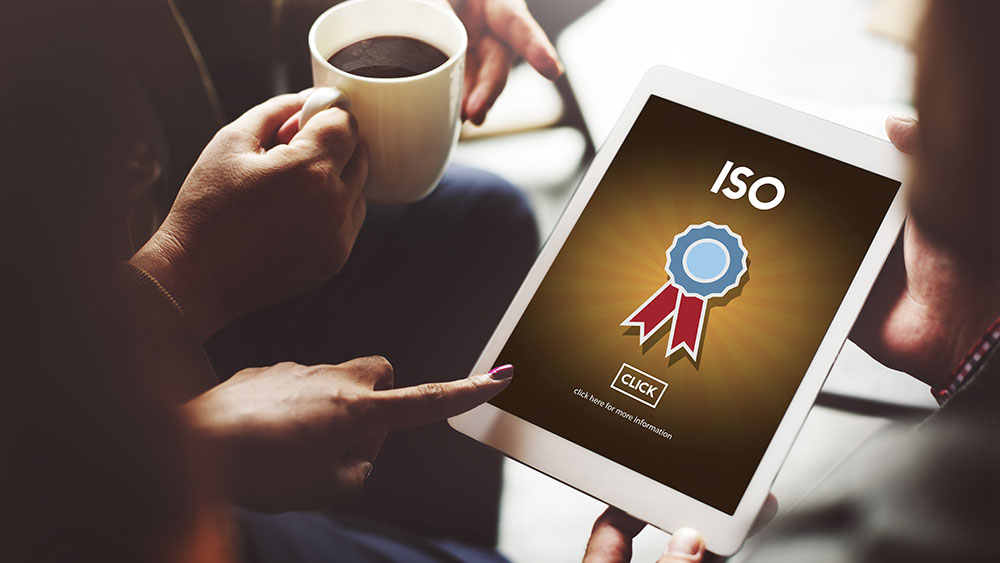 Our guarantee to you
Simco Ltd offers innovative design, robust engineering and state-of-the-art, ISO-certified manufacturing capabilities. Additionally, all of our gauges, instrument clusters, electronic modules, wire assemblies, and sub-components are warranted for materials and workmanship that meets or exceeds OEM warranties.